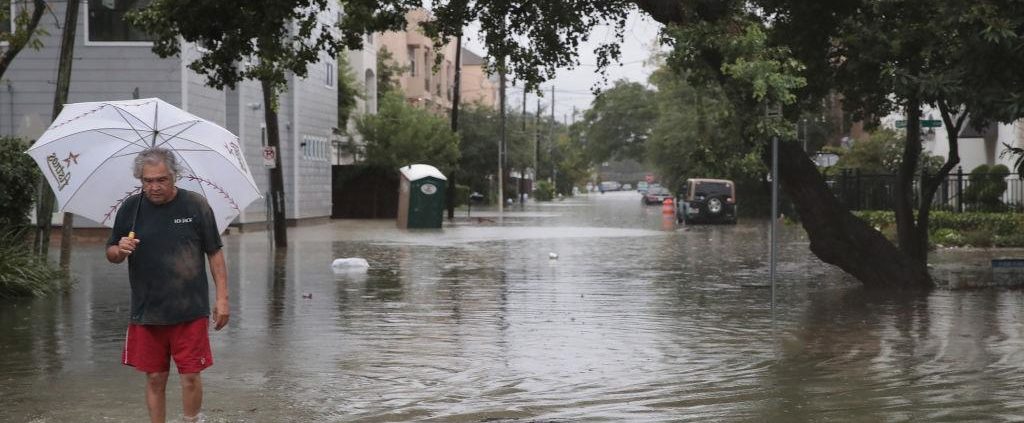 TILOS Scheduling Software News, September 2017
TILOS Software Presents | Global Linear Infrastructure News | September, 2017
Each month TILOS Americas publishes TILOS Scheduling Software News, a curated selection of articles about linear infrastructure projects, linear scheduling, and all things TILOS. This month's headlines were dominated by water and discussions around ongoing private investment in publicly owned linear infrastructure assets.
Around two thirds of cities from London to Los Angeles are working with the private sector to address water and climate change stresses with 80 cities seeking $9.5 billion of investment for water projects, according to a report by the Carbon Disclosure Project (CDP), a non-profit environmental research group.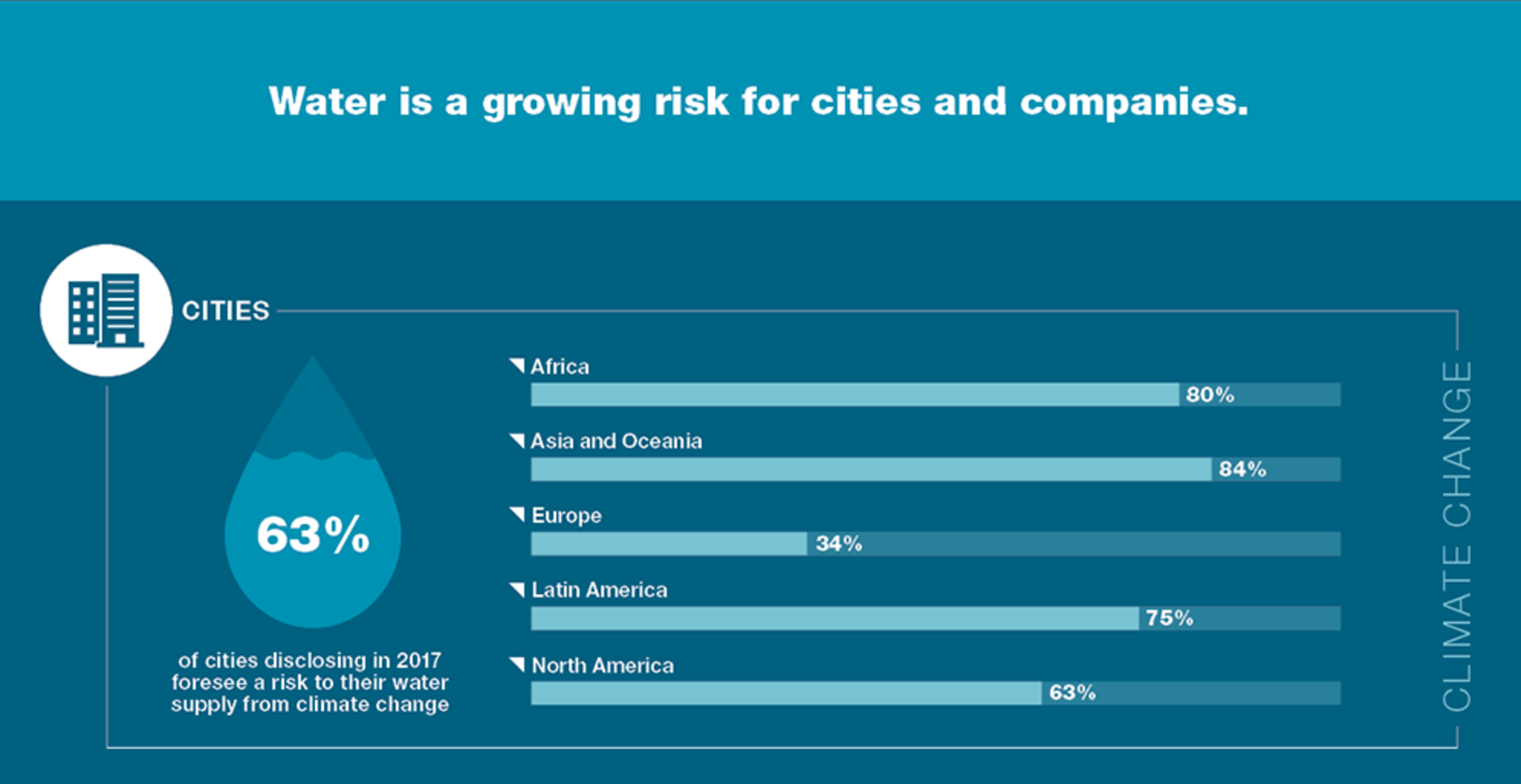 Key issues for cities include declining water quality, water shortages and flooding.

Water investment opportunities are greatest in Latin America (US$6.7bn), where Quito, Ecuador is looking for US$800 million in infrastructure investments to help manage their water supply.
Just weeks before Hurricane Harvey hit, on August 15th 2017 US President Donald Trump issued an Executive Order on "Establishing Discipline and Accountability in the Environmental Review and Permitting Process of Infrastructure".
Trump said, "We're going to get infrastructure built quickly, inexpensively, relatively speaking, and the permitting process will go very, very quickly."
This Executive Order, one of the record breaking number Trump has signed in his first 100 days, is intended to reduce the impact of Nixon's 1970 signing of The National Environmental Policy Act (NEPA).
However it will also do away with the policies Obama put in place to aimed to make infrastructure more resilient to the effects of climate change, such as rising sea levels and flooding.
While NEPA was intended to mitigate environmental damage caused by infrastructure development, Trump is more concerned with "processing of environmental reviews and authorization decisions for new major infrastructure to be reduced to not more than an average of approximately 2 years . . ."
Parks Canada operates 46 national parks, a national urban park, four national marine conservation areas and 171 national historic sites, including nine historic canals. Of the $9 Billion in assets, $8.3 Billion is made up of linear infrastructure in dire need of repairs, such as roads, bridges and dams.
It's estimated carrying out all deferred repairs to the various infrastructure assets would cost some $2.9 billion.
"Parks Canada is not embarking at this point on any type of divestiture plan," spokesperson Jason Bouzanis said in an interview. "We're really just conducting … an exploratory study," calling the exercise "standard practice" when developing long-term plans.
The federal government is also examining whether to sell off Canada's major airports and marine ports, and has hired consultants to advise it on the feasibility.
As the $5 Billion phase one of the O-Train, Ottawa's underground LRT nears completion, it's innovative procurement model is drawing global acclaim.

The Ottawa LRT project is the first build of its type to use Ontario's alternative financing and procurement (AFP) model.
Under AFP, provincial ministries and/or project owners establish the scope and purpose of a project, while design and construction work is financed and carried out by the private sector. Typically, only after a project is completed will the province complete payment to the private-sector company. In some cases, the private sector will also be responsible for the maintenance of a physical building or roadway.
"In terms of efficiencies and approach, there is a lot of innovation built in having the same group design and then implement their plans through that AFP model. That is hugely beneficial when it comes to linear transit infrastructure. The idea that you are not specifying what needs to be built, you are specifying how that asset needs to perform, that…whole model has been hugely beneficial to the city."
13 new stations and 2.5km of underground tunnel are part of the LRT work taking place under downtown Ottawa. Phase One of the O-Train is scheduled to be completed in 2018.
About TILOS Software:
A favourite of leading infrastructure companies across the globe, TILOS scheduling software gives Project Planning Managers, Contractors, and Project Owners the ability to create and execute a reliable, comprehensive and easy to communicate linear project plan and schedule.
Trimble TILOS software was developed specifically to address the unique challenges of linear projects such as roads, railway, pipeline, bridges for professionals in the construction, engineering and energy sectors.
https://tilosamericas.com/wp-content/uploads/gettyimages-839840216.jpg
683
1024
lorne.duncan
https://tilosamericas.com/wp-content/uploads/petroglyph-logo-2018-wordmark-white-150px.png
lorne.duncan
2017-09-01 21:05:12
2017-09-01 21:06:13
TILOS Scheduling Software News, September 2017