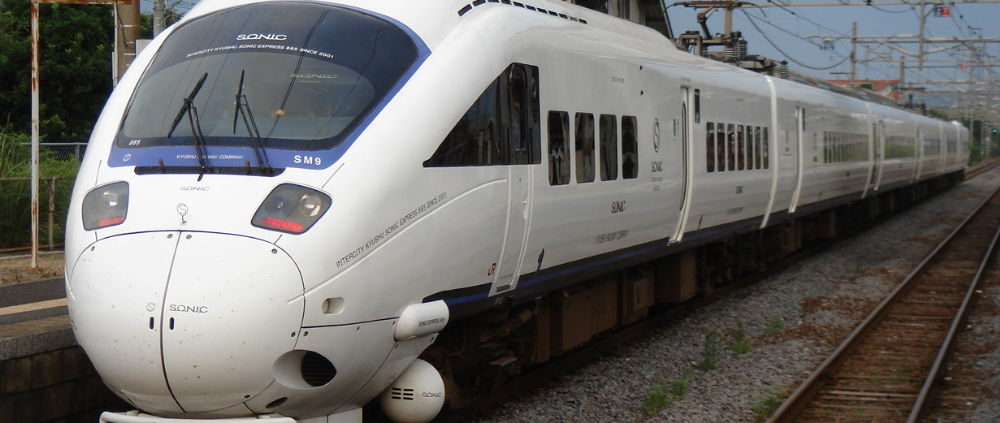 TILOS Project Scheduling Software | News April 2017
TILOS Linear Scheduling News | April, 2017
Each month TILOS Americas publishes Linear Scheduling News, a curated selection of articles about infrastructure projects, linear scheduling, and all things TILOS.
How Will Japanese Rail Firms Benefit Under Trump?
While Japan is set to invest $150 billion in public and private funds over 10 years to develop large infrastructure projects in the United States, Donald Trump may have changed everything. According to Nikkei, rail projects launched under the Obama administration now face new uncertainties. Japan has been active in UK rail projects for the past five year. Read more >>
Argentina Plans Major Infrastructure Projects
Argentina has planned close to $600 million in road building projects, along with an additional $650 million tunnel project for Buenos Aires.
New Inter-Provincial Pipeline Project Approved in Western Canada
Even as U.S. energy market outlook is a "sobering read" in Canada's gas country, the British Columbia government issued an environmental assessment certificate to NOVA Gas Transmission Ltd. for the Towerbirch Expansion Project, an 87-km-long interprovincial natural gas pipeline between British Columbia and Alberta. Approximately 69 kilometres would be in the Peace River Regional District in northeast British Columbia. Read more >>
Canada Plans $187 billion in Infrastructure Spending
According to leaks about an upcoming budget, the Canadian government is planning to spend nearly CDN$187 billion over 11 years on infrastructure. According to observers, Canada has fallen behind on planned infrastructure spending and must work harder to initiate projects in coming years.
About TILOS Americas
A favorite of leading infrastructure companies across the globe, TILOS linear scheduling software gives Project Planning Managers, Contractors, and Project Owners the ability to create and execute a reliable, comprehensive and easy to communicate linear project plan.
Trimble TILOS software was developed specifically to address the unique challenges of linear projects such as roads, railway, pipeline, bridges for professionals in the construction, engineering and energy sectors.
https://tilosamericas.com/wp-content/uploads/tilos-project-scheduling-software-news-april-2017.jpg
744
1000
lorne.duncan
https://tilosamericas.com/wp-content/uploads/petroglyph-logo-2018-wordmark-white-150px.png
lorne.duncan
2017-03-31 07:00:54
2017-03-29 19:08:48
TILOS Project Scheduling Software | News April 2017